Apply to the requests that you can help with.
You have just submitted a request. Please wait while we review and approve your request.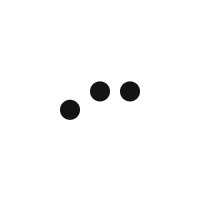 I want to learn the English language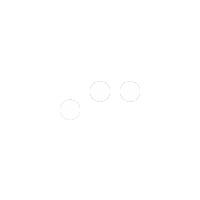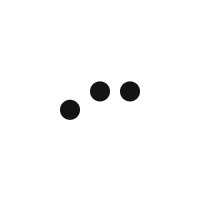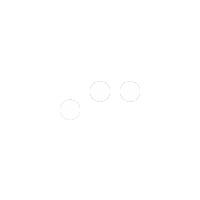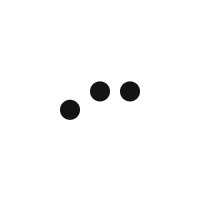 English for Adult Russian-speaking or Ukrainian-speaking students. Homework help and Test Prep.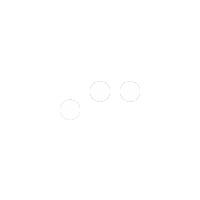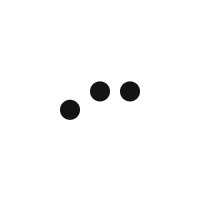 Engineering homework help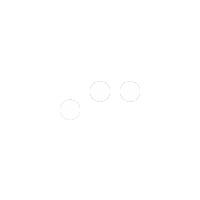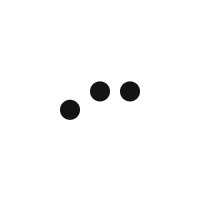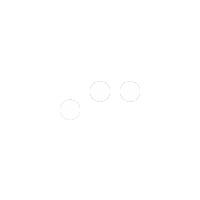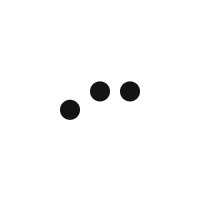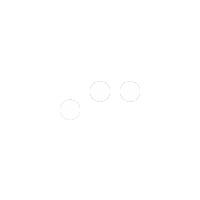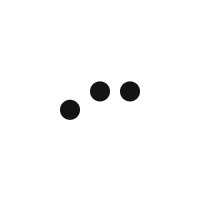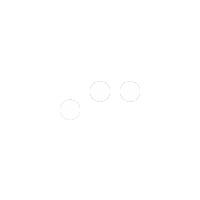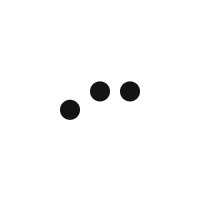 learn to sing for beginners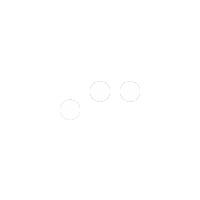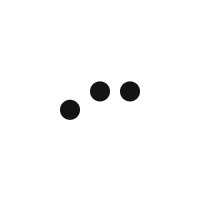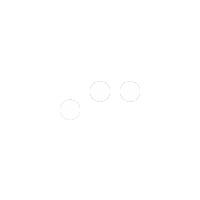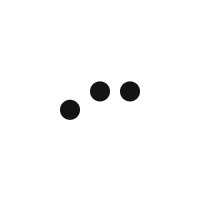 English language & Literature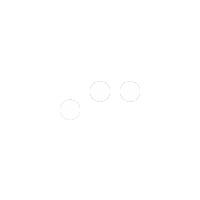 Loading student requests...