Apply to the requests that you can help with.
You have just submitted a request. Please wait while we review and approve your request.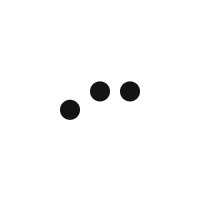 I need anyone to help me in my English comprehensive exam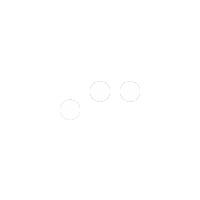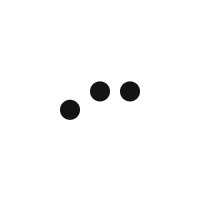 We have two channels: a) 10 KHz channel without noise and b) 10 KHz channel with signal-to-noise ratio of 20 dB. A binary signal is sent by these channels. Calculate the maximum achievable data rate for each channel.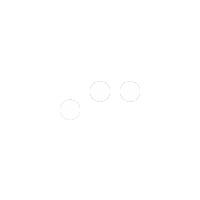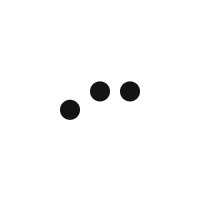 I need help in simulation modelling the course name is quantitative method for supply chain tools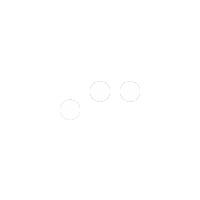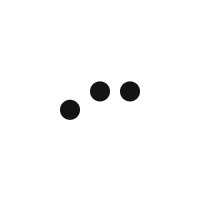 I need a teacher for a baby age 4 years teaching arabic and english bacis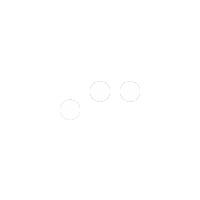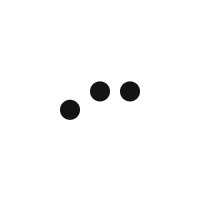 I need help in physics for engineering level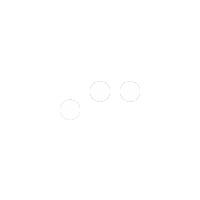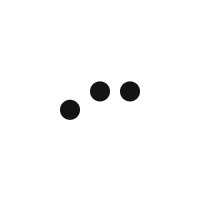 I need an accounting teacher - foundation year.
Face-to-face lessons.
Location: Al Wakra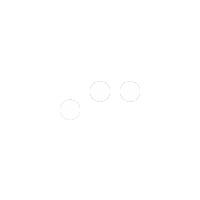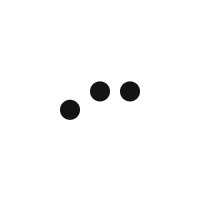 I need a tutor that can help me with C++ I will share everything that needs to be done is written inside the pdf file. I will also share a sample txt file. I would appreciate it if you add a few explanatory comment lines.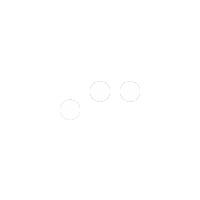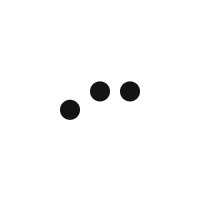 Portrait and drawing nature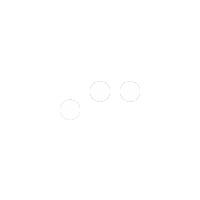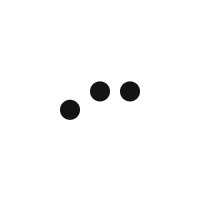 I need someone whose good at mechanical engineering and understand solid works perfectly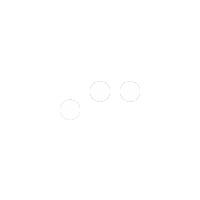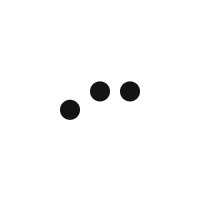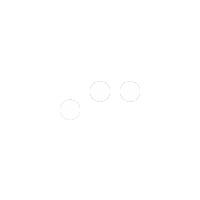 Loading student requests...