Apply to the requests that you can help with.
You have just submitted a request. Please wait while we review and approve your request.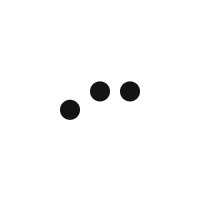 Hi,
I need help in my course Human Genetics.
Thanks,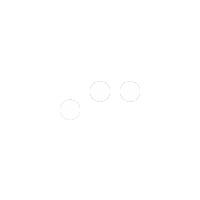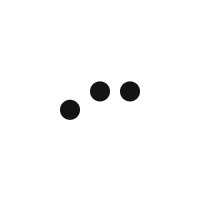 intro to data structures
programming java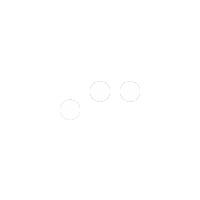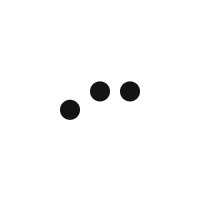 Looking for a tutor who can help in Computer Networks and programming in Python.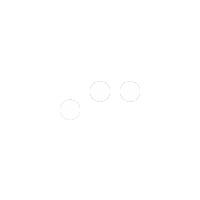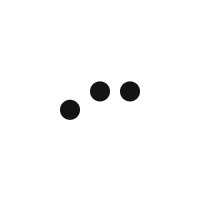 Hello, i'm a CE senior and in urgent need for help in my computer networks assignment. Thanks!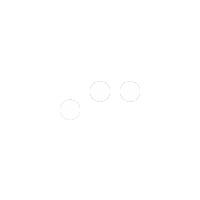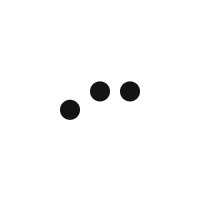 Computer architecture 2 qatar university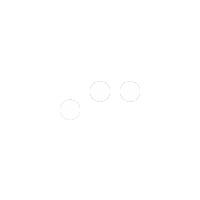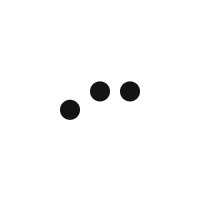 General chemistry 101 qatar university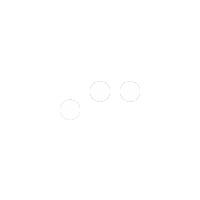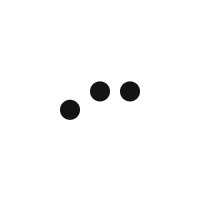 Need a tutor to handle financial accounting (university level)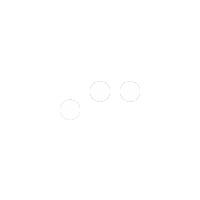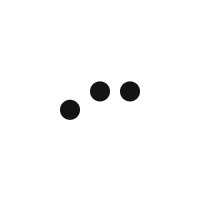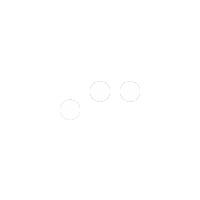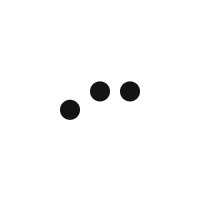 I want teacher for engineering graphics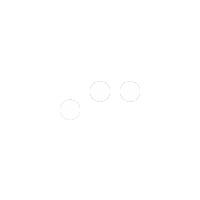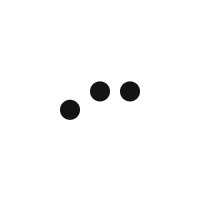 I'm looking for a tutor who teach Data communications and computer networks for QU students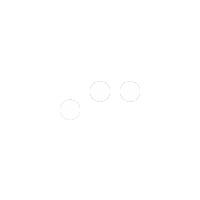 Loading student requests...