Apply to the requests that you can help with.
You have just submitted a request. Please wait while we review and approve your request.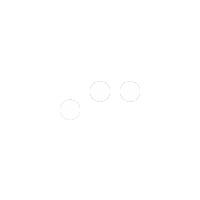 i am a freshmen in georgetown university in qatar. i need someone who knows the system and is willing to help me prep for two weeks for an exam on principles of microeconomics consisting of 12 chapters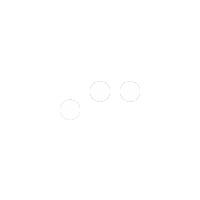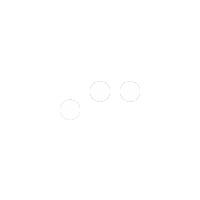 Robotics & Microcontroller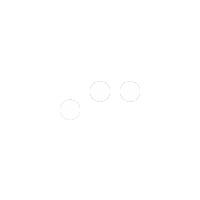 data information and knowledge for business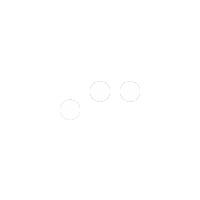 how can i learn more English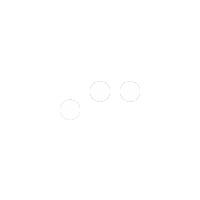 i need a tutor to help me with my art AS and a tutor for English general AS and Arabic AS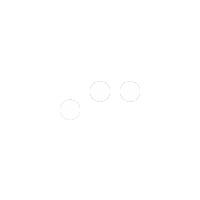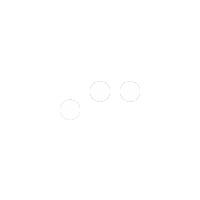 I want to know if there is a tutor that can help me to understand how to use twitter api streaming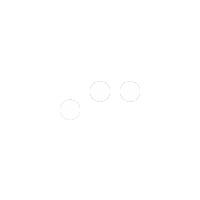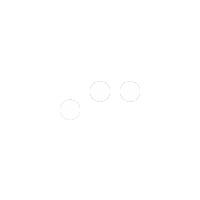 Loading student requests...